Steps To Keeping Pets Clean
Bathing A Dog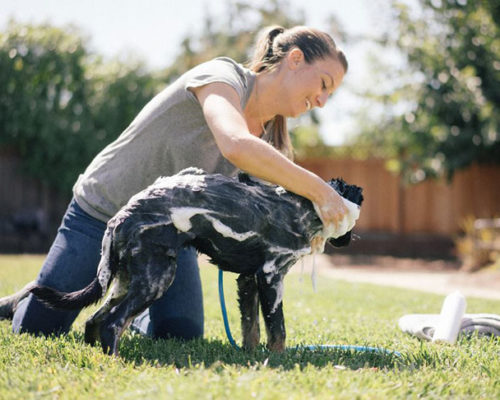 It is preferable that you should bath your dog at least once a month. If your dog has an oily coat  then you should take it for a bath at least once a week.
Bathing A Cat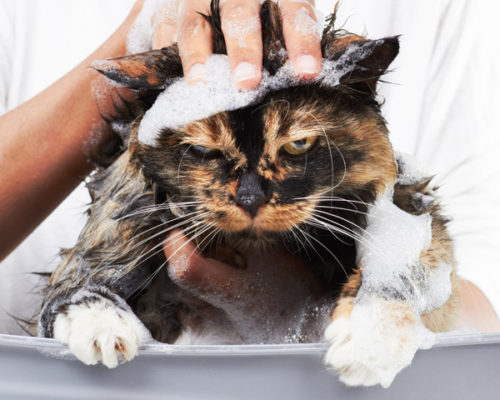 Bathe your cat while talking with her in a nice and calm voice, this is necessary as some cats try to get rid of the tub. Be gentle and if it is the first time then do not clean the cat.
About Me

Animals are loved by us all. They have their own world and emotions. Having pet animals provide you a unique sense of happiness and pleasure. There are many animals out their which can be kept in this regard such as cats, dogs and rabbits etc. There are many people out there who purchase pets just because of their share love for Animals however a very few people know that taming and taking care of Animals is a complete science which needs to be learnt.
This little page of mine is dedicated to teaching people about how to take care of their pets. Mere cleaning and cutting of the claws does not serve the purpose. There are several other aspects related to animal care as well which people usually do not know about. My aim is to make this page an encyclopedia for Animal lovers where people from different countries and background can contact and learn from each other.
Streaming Series for 2022
In the Blog
This little page of mine is dedicated to teaching people about how to take care of their pets.
Cats Make Better Pets Than Dogs
There are many reasons to believe that cats make better pets than dogs and below you will find some of those reasons.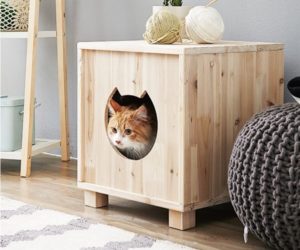 Space
First and foremost cats do not require a lot of space to live, they are much smaller than dogs which allows them to live anywhere they can fit.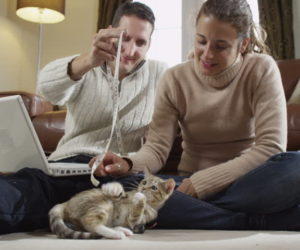 Happy Indoors
This is not a problem with cats, it is because cats stay happy indoors and when they want to leave they do so on their own and return home after few minutes.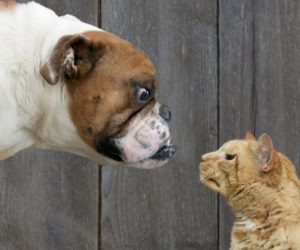 Kittens VS Puppies
Kittens are easier to look after than puppies, although both of these animals require a lot of attentions during the first few weeks, cats are easier to get through.
Contact Me
I am open to ideas and your feedback and comments really help me.
Animal care is not a piece of cake and any negligence from your part can even cause death of your pet. If you experience anything unusual in your animal then do not try any medication on your own rather consult a vet at the earliest.
My phone number is very much evident on my webpage hence you can always call me too. However do not call me on Sundays as this is the only day where I spend some time with my family.